We offer holistic financial counsel based on your individual goals and needs

STRATEGIC PLANNING
Our entire investment process is focused around you to build a clear, integrated and complete financial strategy for your future. It is highly personalized.

MEASURED PROGRESS
Once your strategy is implemented, we closely measure your progress along the way to ensure you are succeeding at moving towards your goals.

ACTIVE PROTECTION
As active managers, we focus on protecting your investments through specific stop loss and hedging strategies, and proper sector and asset diversification.
Meet Wayne Nikitiuk.
Broadcast journalist, entrepreneur, and wealth manager with over 22 years of success in finance.
Helping you chart a course to financial independence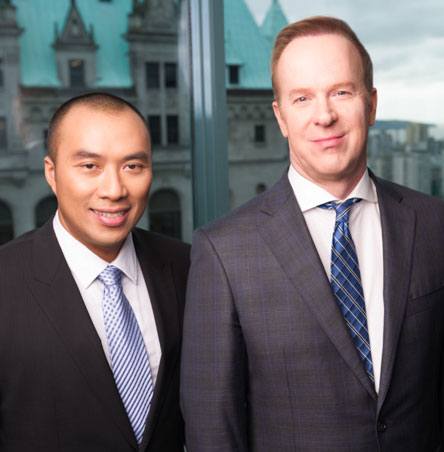 Meet our team
Discover a dedicated team of financial professionals with the knowledge, experience and passion to help you pursue your financial goals and investment objectives. By utilizing both in-house and external money managers, our multi-manager approach is designed with the goal of protecting capital and enhancing returns. Discover the difference Wayne Nikitiuk Financial Group can make when working for you.
Wayne Nikitiuk
Portfolio Manager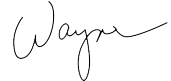 MEET OUR TEAM
Quick Contact
Request a call back