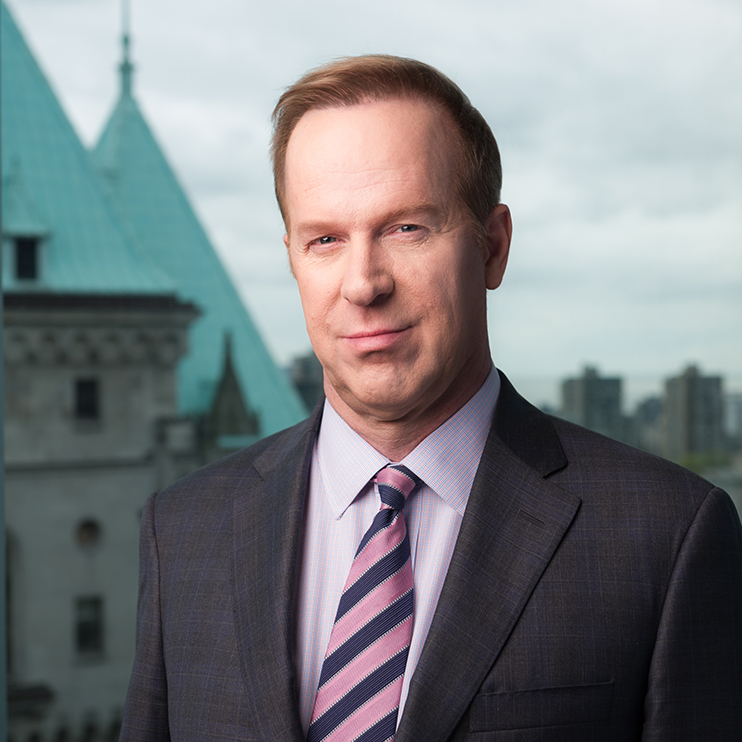 Wayne Nikitiuk
, B.A., CIM, AIFP
Portfolio Manager
Wayne Nikitiuk is a Certified Investment Manager and Accredited Investment Fiduciary professional with more than 22 years of experience in the financial services industry. He is the founder and principal of Wayne Nikitiuk Financial Group, a respected wealth management and advisory practice.
Wayne's in-depth knowledge, experience, passion and disciplined investment and planning approach serves a diverse group of Canadian and U.S. entrepreneurs, professionals and retired clients, enabling them to reach their unique wealth goals. His partnering with best-in-class, in-house and external money managers means clients also benefit from a "multi-manager" approach to help protect capital and enhance returns.
Wayne has always had a powerful curiosity and desire to learn, starting as a teenager when he earned his amateur radio license. Building on his keen interest in politics and history, Wayne then made the decision to enter broadcast journalism after graduating from the University of British Columbia.
By 24, Wayne was a full-time, on air television journalist, working at various western Canada news outlets including BCTV, CFRN Edmonton and CBC TV Calgary. As a journalist, he met many successful entrepreneurs who helped sparked a major interest in business, an interest that led to a greater passion when Wayne left journalism in 1991 and decided to become one of the early investors and owners in the Vancouver-based Blenz Coffee franchise. In 1998, he began working in the financial services industry.
Wayne is an avid motorcyclist, traveler and dog lover and is a supporter of the BCSPCA. He and his partner, Tyler, have two Boston Terriers, Dolly & Sunny.